To provide safe and efficient heat energy, Henan Yongxing Boiler Group Co.,Ltd build the perfect service system, The country's first "Cloud Service" gas fired boiler.
Advantages of the Cloud Service gas fired boiler:
1. Safe and reliable: 24-hour online monitoring service, no risk at all.
2. NC Energy-saving: the remote user set the best operation state, automatically adjust to energy-saving mode.
3. Remote interaction: real-time observation of the user running the unit state, upon customer request, real-time diagnostics
4. Information check: the person in charge of authorized users can access to check and record the boiler running state and date of the unit anytime and anywhere.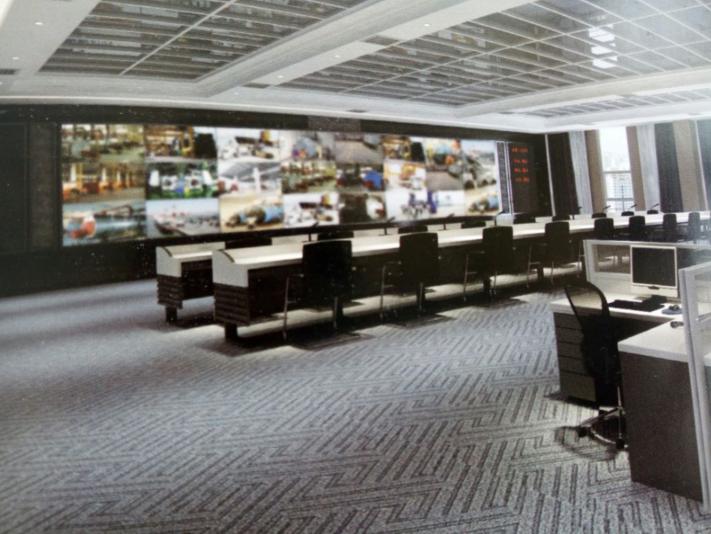 Main features of HMI(Human Machine Interface) boiler PLC controller are as follows:
1. Purchasing internationally famous brand PLC(optional by customers);
2. Equipped with a variety of imported color touch screen as HMI, animated graphics, Chinese and English display, etc;
3. Intelligent modular structure, forming a variety of boiler control systems and networked control systems;
4. Rail card installed of International Standards;
5. User-friendly interface, easy for operation;
6. Multiple performances can fulfilling the requests of different customers;
7. Chinese and English alarming, picture, animation and display, touch-screen;
8. Timing control for multiple periods per day;
9. Pressure, water level, temperature and other data acquisition display.