Boiler model: SZL40-2.5-AII
Boiler Steam capacity: 40t/h
Boiler pressure: 25bar
Boiler fuel: Coal, Biomass pellet, Rice Husk, Bagasse, etc.
Application: Chemical industry.
Modular boiler which can solving the problem of difficult installation of bulk boilers on site, greatly improving boiler installation and operation time, saving installation costs. That is Yongxing patented products in China.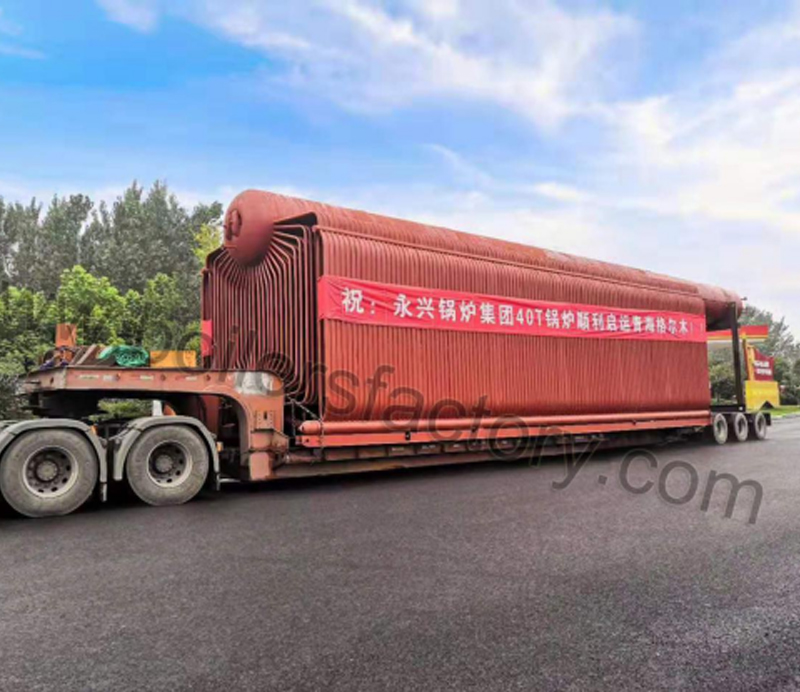 If you want to get more information about boilers, pls contact:
Carol Zong
Email: sales01@boilersfactory.com
Mobile/skype/whatsApp: 0086-150 3816 1467
HENAN YONGXING BOILER GROUP - A Class manufacturer with 3 boiler factories!!!