Central Heating and hot water boilers are used in hotel, university, bath center, greenhouse, etc. for heating and hot water supply. Yongxing Group supplies steam boiler and hot water to meet client's heating and hot water needs.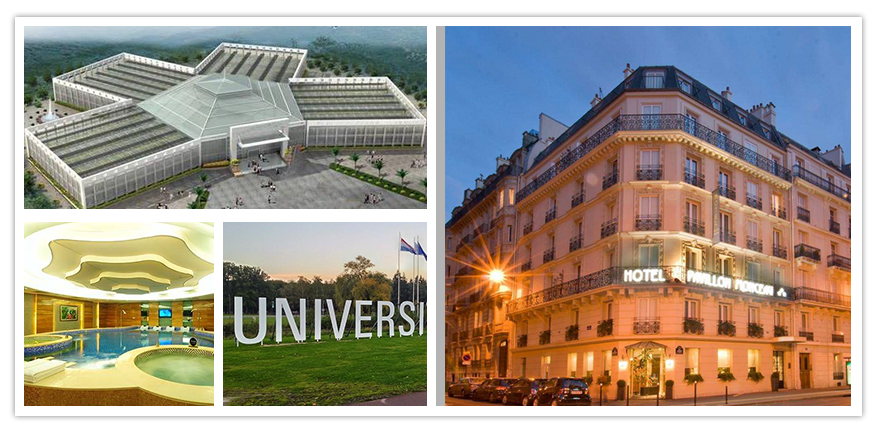 Type: Hot Water Boiler for heating and domestic water, Steam Boiler for Heating
Heating Condition: it's proved that 1 ton boiler can heat almost 10,000 square meter area. (The heating boiler should be at least 0.5ton )
Heating Field: Hotel, Hospital, Building Office, Greenhouse Central Heating, Supermarket, Industrial Workshop, School, University, Bath Center, etc.
Heat Source for Heating Boiler: Natural Gas, Biogas, Diesel Oil, Heavy Oil, LPG, Biomass, Coal, Co-fiirng, Dual Fuel, Multi-fuel, etc.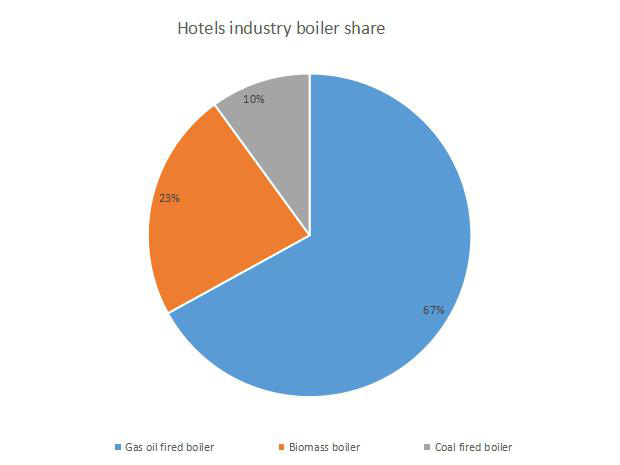 How to Select a Proper Boiler for hotels industry
1. Determine the capacity of the boiler. The boiler capacity should based on the Heating Load Curve or Heat Balance Diagram, and includes the heat loss in pipelines, self-used heat of boiler room, available used waste heat. While, usually, it is difficult to get the Heating Load Curve, the heating load could get based on the max thermal consumption per hour within production/heating/domestic, and then determine by using the coefficient.
2. Determine the boiler heating parameters, including pressure, temperature, etc.
3. Determine the boiler efficiency. In order to benefit for economic management, the boilers should have high thermal efficiency, and the boiler output, quantity and other performances have to adapt to the change of heat loading.
4. It is better to select the boilers with same capacity or combustion equipment. If different, the max limitation is two models, to decrease the problems of equipment layout and management.